Yes, there are the obvious benefits…
Enjoyment
Tax write offs
Rental Income
Retirement
But did you expect the benefit of travel?
The Travel….
What Travel?  You mean to and from my Vacation Rental?
Nope!  Around the corner, around the country around the globe!
When we first purchased our vacation home my husband had read an article about vacation home exchanges.  Then my sister mentioned her close friend travels the world on a home exchange program.  What? Huh? This exists?  It's brilliant!
We immediately started researching home swapping networks and found so many available programs such as Guest to Guest, Love Home Swap,and Third Home.  Some were legit others seemed iffy. A few networks were expensive while others were doable.  Several swapped vacation homes only, whiles others swapped vacation homes and primary residences. In the end, we chose the Home Exchange.  You know me and my need to research, the Home Exchange was big, had great ratings, was affordable, user friendly and had an incredible worldwide reach.  They also allowed you to choose from Simultaneous, Non-Simultaneous and Balloon Exchanges, narrow down to primary homes or 2nd homes and let you comment on your experience by signing their online Guestbook.
It was like opening a whole new world to us.
We started almost immediately – our first, exchanging for a trip in Vegas, our virtual toe in the water.  What we got was incredible!  An amazing 4 day stay in the Veer Towers on the Strip overlooking the Cosmopolitan Hotel and the Bellagio Fountains. A 3 bedroom 3 bathroom penthouse in the sky – I told our host she had ruined me for Vegas forever – where else could I stay that would be lovelier or more exquisite than this view?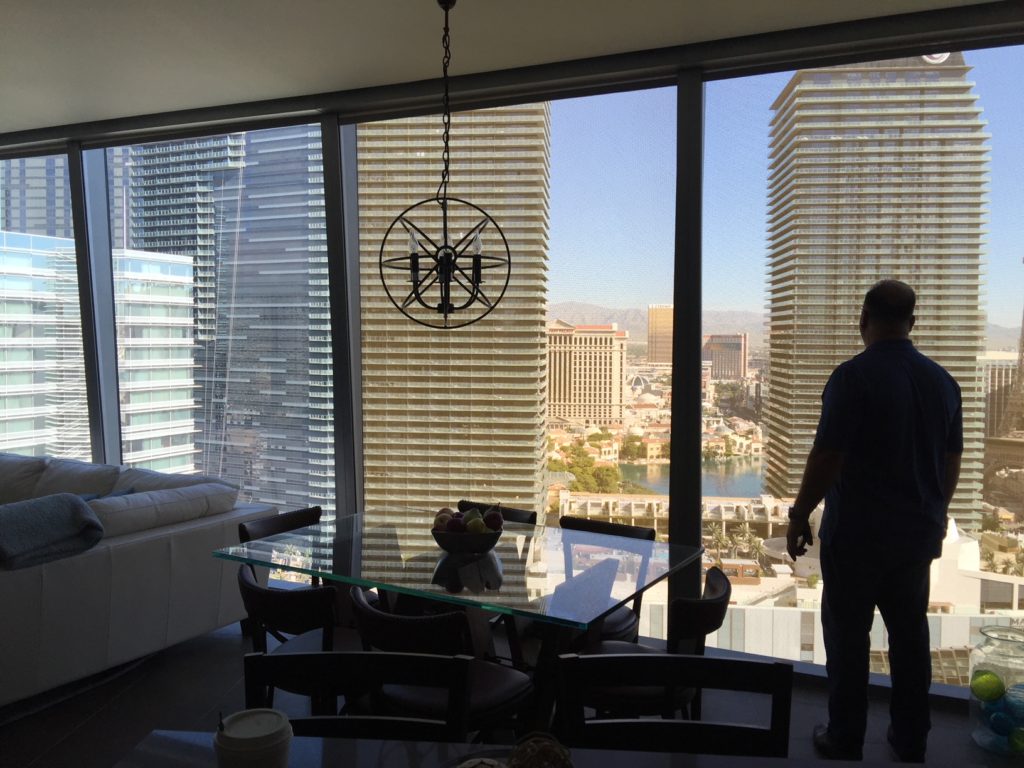 I frequently found my husband just standing there in awe of the view.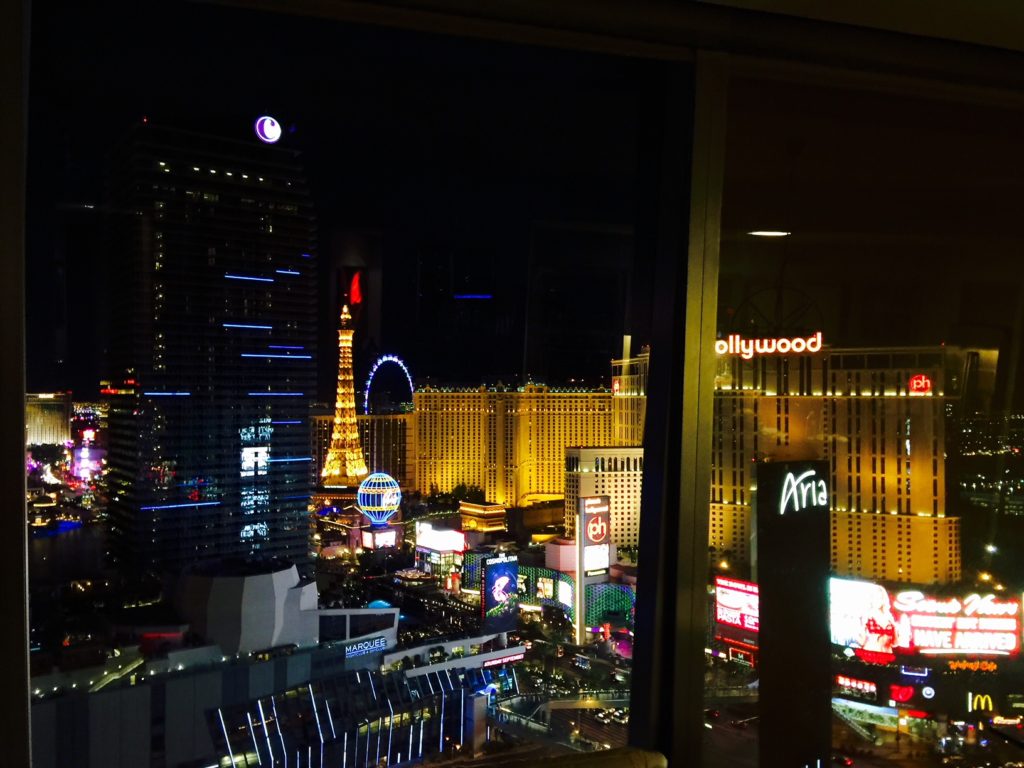 I asked her why she would exchange this amazing home of hers for something not nearly as lavish.  She explained that it was about the destination and convenience.  Every year she swapped for a humble apartment in Santa Monica right on the walk because of the location and proximity to the beach and boardwalk.  I understood what she meant on our next adventure to Big Bear.  The house was cute but not at all as snazzy or have as many amenities as ours, yet it was cozy and comfy and we really enjoyed it.  So much so, that we have exchanged with them more than once.
A little over a year ago, my husband and I decided to start "dating" again.  Our children being older we no longer had to rely on babysitting and being at their proverbial beck and call (Cough! Cough! Does it ever really end?).  We began to plan a romantic getaway weekend every month.  Looked for exchanges within a 2-4 hour drive of our home.  We enjoyed stays in Paso Robles, San Diego, Lake Arrowhead, Temecula, and Newport.  When we couldn't find an exchange, we 'hoteled' it.
The world suddenly becomes available to you… at half the price!
Over the last 4 years we have exchanged over 20 times.  We have experienced all the New England states in the Fall (glorious!); enjoyed New Orleans, Nantucket, Seattle, Utah and most recently the Willamette Valley and Seaside, Oregon.  When our oldest son got married in Utah, we exchanged for 5 days in Provo and stayed an extra 5 wonderful days exchanging in Park City.  How else can you accommodate so many people in one place?  What is better than a home with 3 or 4 bedrooms and a full kitchen?  The equivalent of 3 hotels rooms. $$$$  The world suddenly becomes available to us at half the price… saving the cost of hotels.
Last year for our anniversary we were headed to 10 glorious days on the island of St John.  We received a text from the homeowner that Hurricane Irma leveled their vacation home and the St Thomas airport shut down.  I was devastated for us and for them.  After several days of moping my husband reminded me we still had 10 days off and lots of flight credits – rally and pick somewhere else to go.  I happen to be watching a movie called Falling for Vermont and remembered that visiting New England was on my bucket list.  I sent out an SOS on the HomeExchange explaining our situation and HOLY COW they came through!
It was the trip of a lifetime!
Two weeks later we were on our way to Boston, Nantucket, Newport Rhode Island, Mystic Connecticut, Woodstock Vermont, through New Hampshire, Portland Maine, Salem Massachusetts and back to Boston.  It was the trip of a lifetime!  The HomeExchange Family really came through for us.  We were able to stay 5 days in exchange homes and 5 days in hotels.  Had we had more than a couple weeks to make the arrangements, I am positive we could have had all 10 days in exchanges.
Here is a quick tour of New England…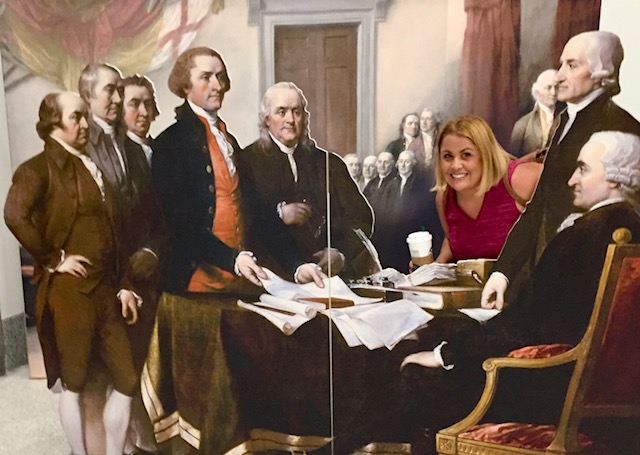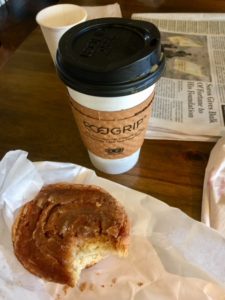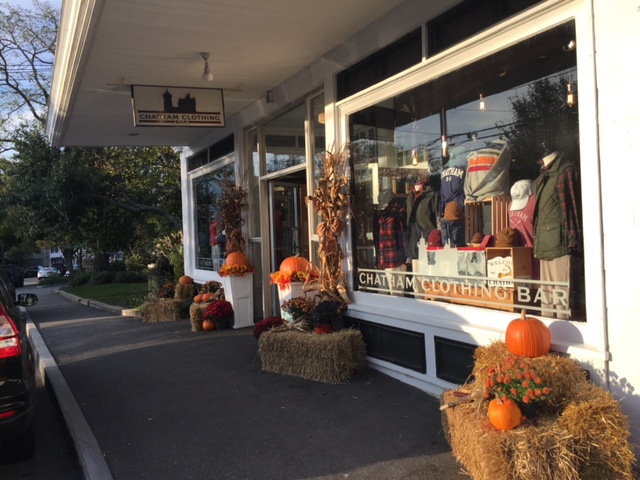 Quintessential Cape Cod Chatham, Massachusetts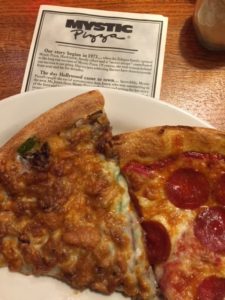 Mystic Pizza, Connecticut – had to do it!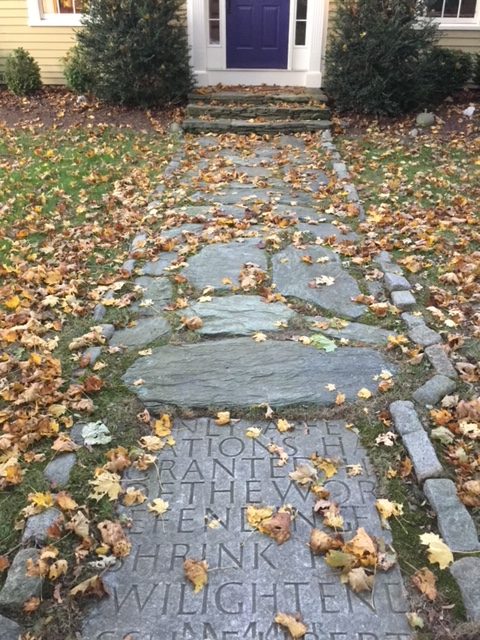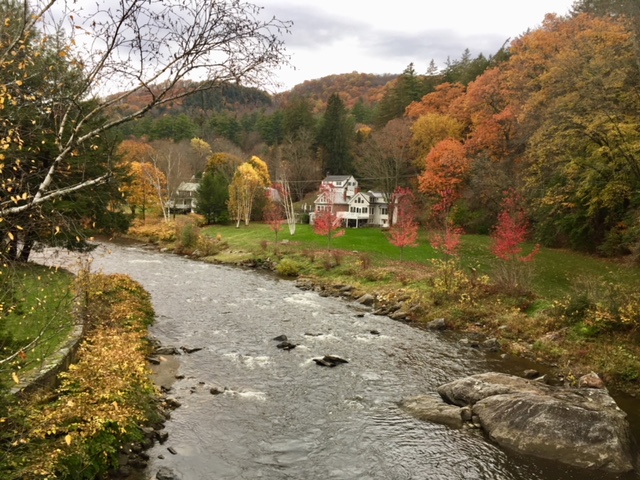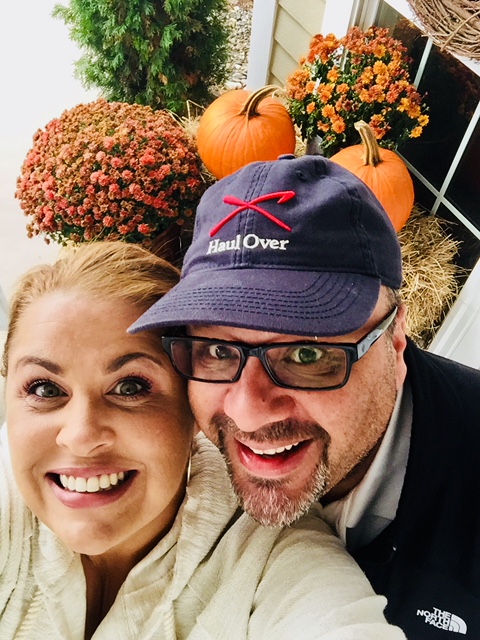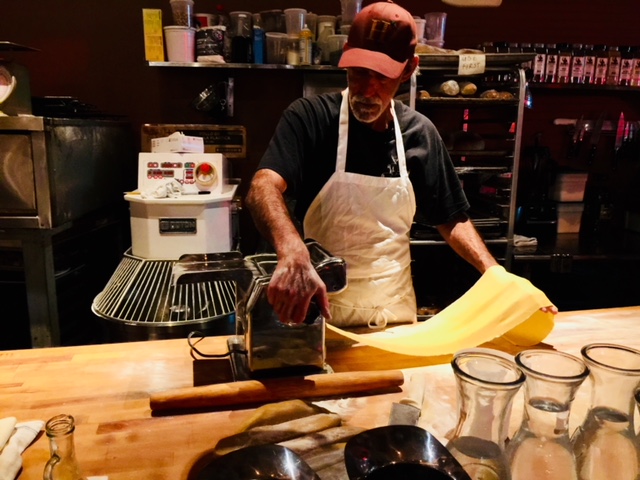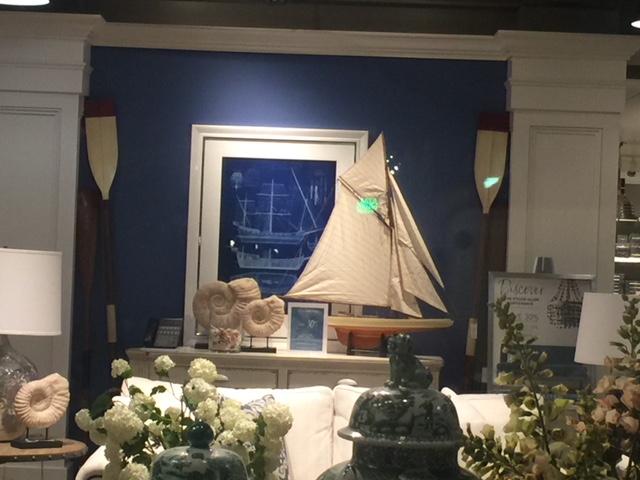 Last stop before heading back to Boston…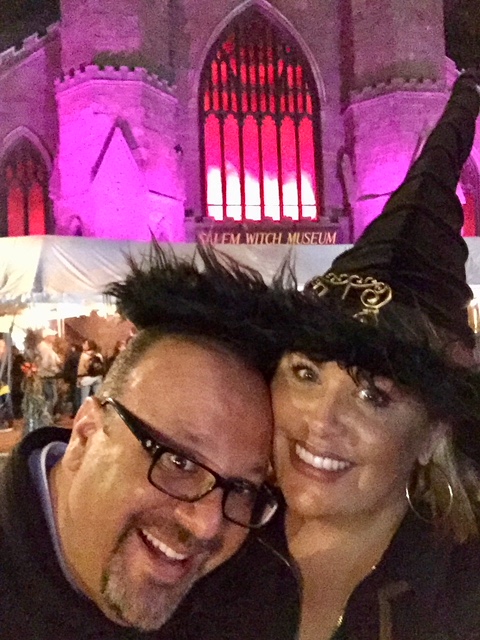 We have made so many new friends and met some incredible people.  I have found people on the exchange are generous and go out of their way to give wonderful hospitality.  Sometimes we stay in people's primary homes and sometime 2nd, 3rd or 4th homes.  At times the homes are lavish and others humble, but the kindness and accommodation people go out of their way to give has made me want to meet the bar they have set to others.  The more we exchange, the more we want to exchange.
Next stop?  Who knows… Europe? Asia?  Faroe Islands?  Iceland?  Greenland?  Cuba?  Madagascar?  Mauritius?  Sri Lanka?  Fiji?  All 50 states?
Yes!  The exchanges have no limits!  So get to it!  Join!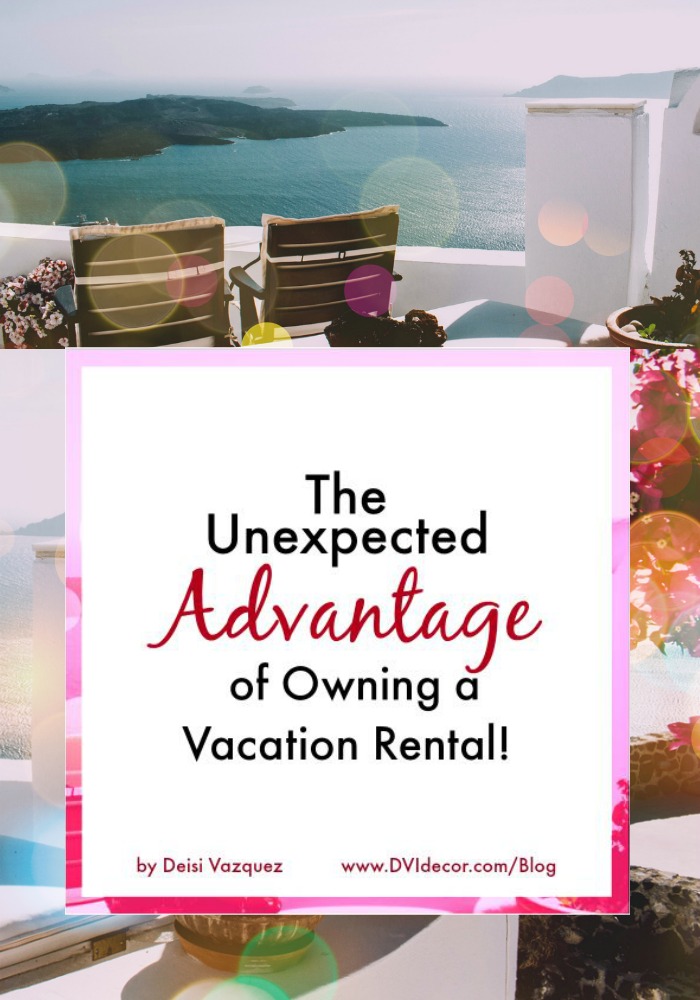 Thanks for stopping by,

Deisi Vazquez
www.DVIdecor.com
[email protected]